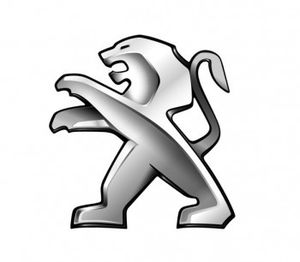 ALGIERS- French car manufacturer Peugeot plans to settle in Algeria with its subcontracting subsidiary Faurecia, announced Tuesday in Algiers Minister of Industry and Mines Abdesslam Bouchouareb.
"Peugeot will come in Algeria with its subsidiary Faurecia specializing in subcontracting. This will enable us to reach an appreciable integration rate as soon as production starts," Bouchouareb told the press after an Algerian-Swiss Economic Meeting.
"The project is in the final stage. It will be ready in a few weeks," he said, adding that the Algerian and French parties agreed that the new Peugeot plant will manufacture 4 car models, including commercial vehicle as pick-up in a first stage.
Questioned on further car partnership projects in Algeria, Bouchouareb indicated that Peugeot is for now the only concrete project of the government.
Mentioning the second-hand vehicle market, he said that a working group was set up 5 months ago to elaborate legal texts on the organization of this market.
Those texts will streamline the local second-hand vehicle market and protect consumers, likewise the new vehicle sales market, which is "well supervised," underlined the minister.
Moreover, Bouchouareb announced that the list of products eligible for the consumer credit will be set in 2016.
Source:APS.dz