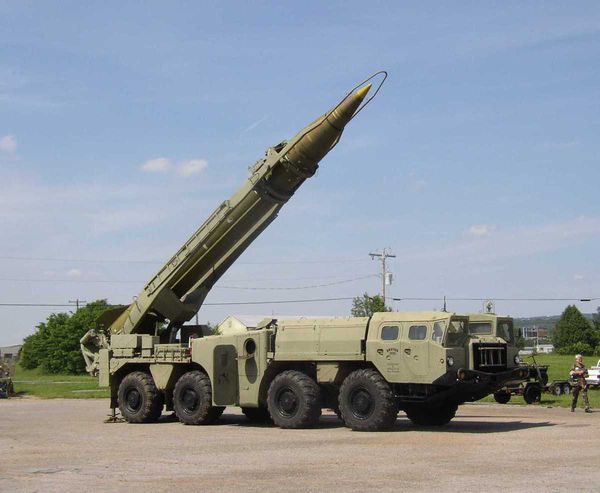 Saudi Arabian air defense has intercepted one of two ballistic missiles fired from the territory of Yemen, according to AFP. The second ballistic missile landed in a desert area east of the Saudi city of Najran, the Saudi-led coalition said in a statement.
No injuries have been reported so far.
Earlier this week, several Saudi targets in Yemen were said to have come under the rebels' fire. At least three Qahir-1 rockets were used to shell various bases and camps, according to Al Manar.
The attack comes as a UN-negotiated ceasefire announced in Yemen on Tuesday is being violated by all parties, putting an ongoing peace negotiation in Switzerland in jeopardy.