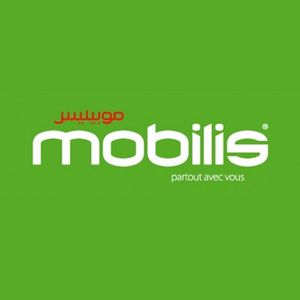 Appointed CEO and Chairman of the Board of the public cell operator, ATM Mobilis since 2012, Saad Damma was dismissed. The interim will be provided by the Deputy Director General of Algeria Telecom.
The information has been confirmed by Houda Imane Faraoun minister of ICT. "The Ministry of Post and Information and Communication Technologies has just completed a change at the head of the public mobile telecommunications operator Algeria Telecom Mobile (Mobilis)," reads the ministry statement .
This change is due, it said, by "the will of governments to breathe new life to the company in an extremely competitive environment for a sector which is experiencing rapid changes and transformations".But this move may be a preparation for the entry of french opertor Orange which have been on the lookout for a stake in this company with a turnover of more than 1 billion USD.
The operator's Governing Council meets on Thursday "in order to entrust the management of the operator to the parent company Algeria Telecom, which will appoint an interim CEO until the installation of a new CEO.
It was Mr. Mohammed Habib, deputy general manager of AT, who should be appointed for the interim.